Tradition, craft and refinement can all describe Ceverine's work, while her deeply rooted interest in Asian culture gives it a characteristic delicacy and thoughtfulness. By refining her approach though experimentation and research, she creates objects with meaningful stories which blend effortlessly into everyday life.
Her particular interest in weaving and working with fibers has translated into a unique visual language which strengthens her love for craft and the raw beauty of handmade objects.

After graduating from an Industrial Design Bachelor in France, she joined the team of Thinkk Studio and graduated with a Masters in Product Design at ECAL.

She currently works as an industrial designer at Samsung Design Europe in London where she drives future concept design, mobile lineup accessories and projects art direction.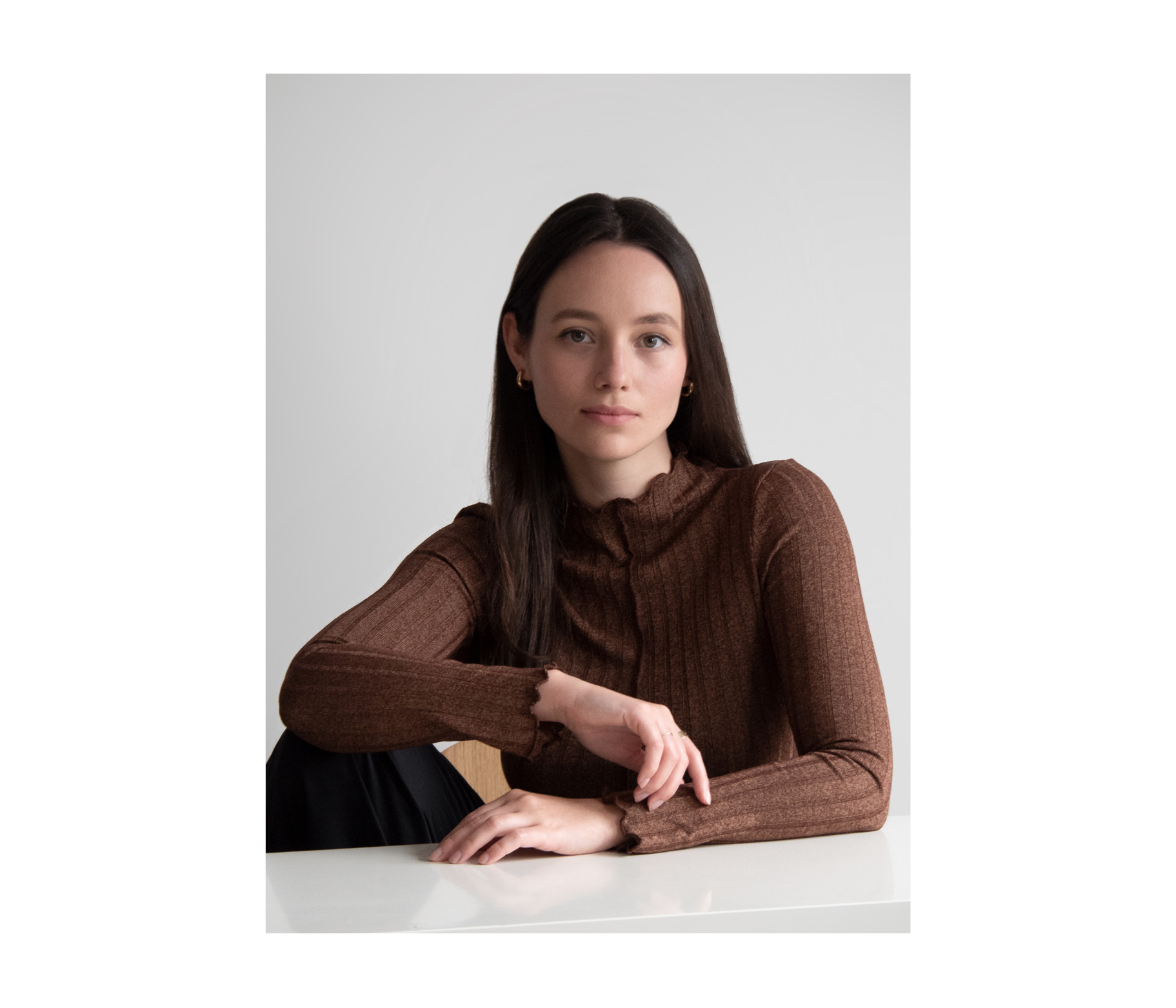 ceverine.girard@gmail.com