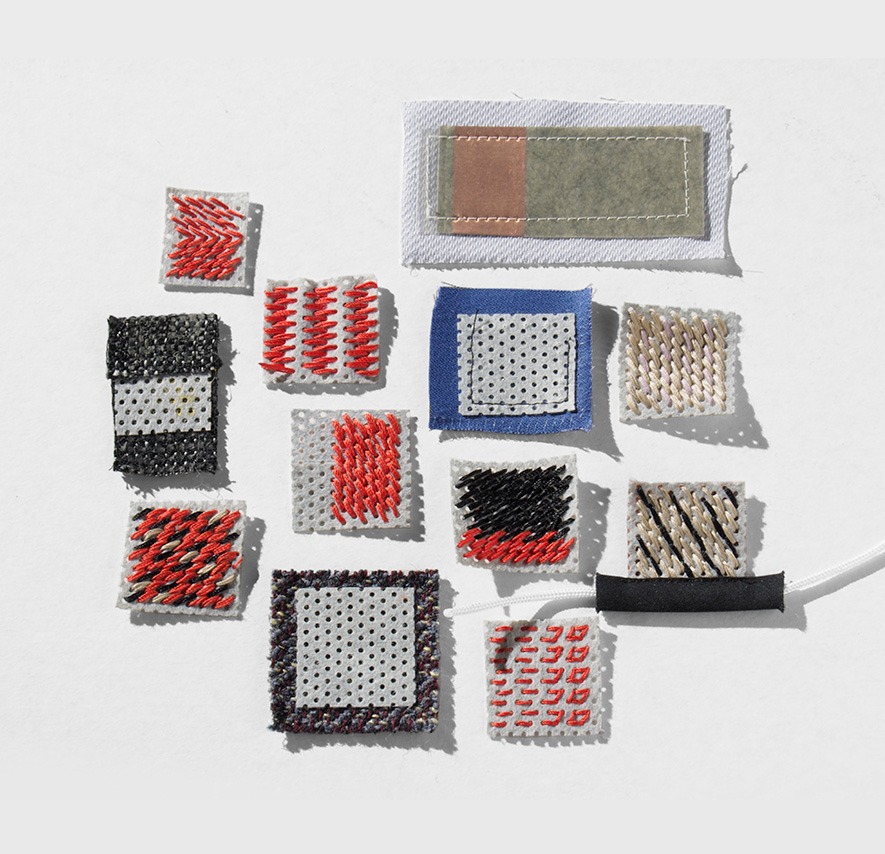 Unchanged for decades, the way we heat spaces takes little advantage of new, more efficient technologies.
The Canvas space heater borrows the proportions of a portable radiator with the tactile approach of furniture.

Thanks to the use of an infrared carbon fiber textile, it is energy efficient, lighter and cleaner than traditional convection system. It's embroidered surface is inviting to the touch and can be folded for storage.