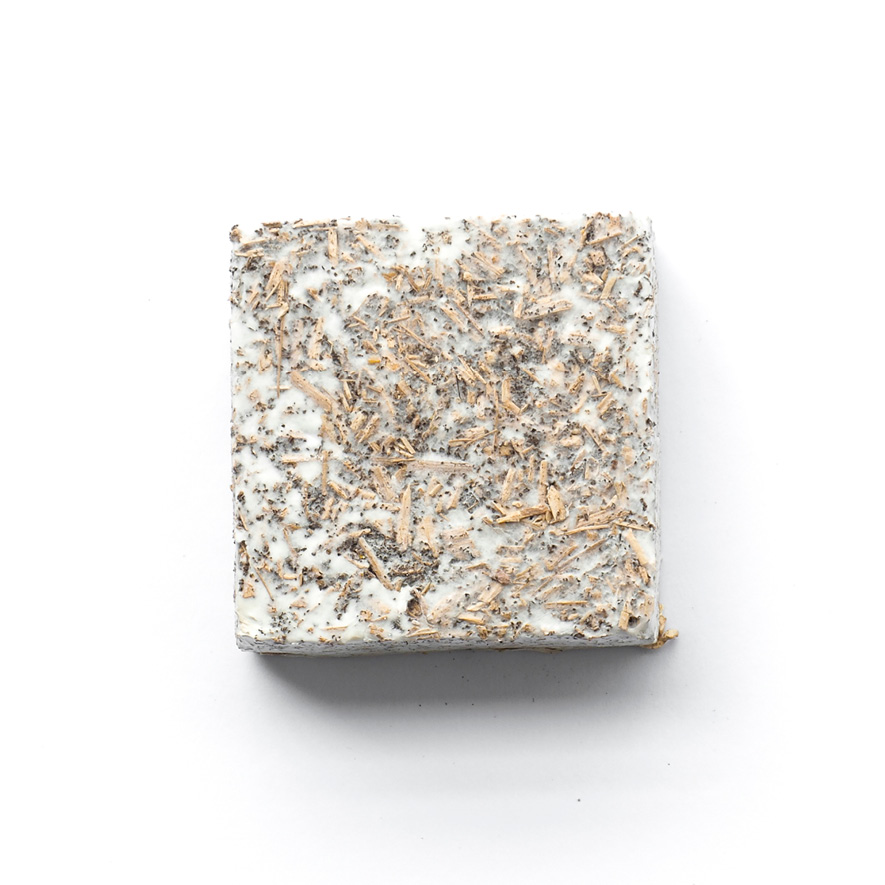 Sustainable materials are essential today, but they often look too organic and dull.
Mycelium composites have a lot of potential but their uneven appearances can be an obstacle to them being fully embraced.
This material research aims to improve the surface quality of mushroom composites. The final high quality and aesthetic textures open the door for a use in high-end packaging.